Knack online tutor training modules
These training modules are designed in accordance with CRLA's International Tutor Training Program Certification (ITTPC) Level 1 standards. Each lesson includes a variety of videos, questions (multiple choice, reflection, ranking, etc.), scenarios, and activities.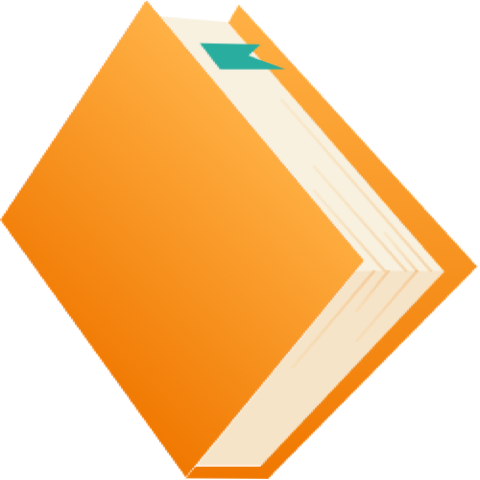 The Basics
4 lessons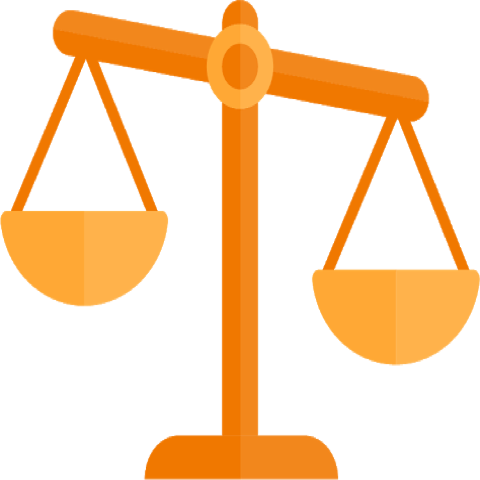 Tutoring Ethics
1 lesson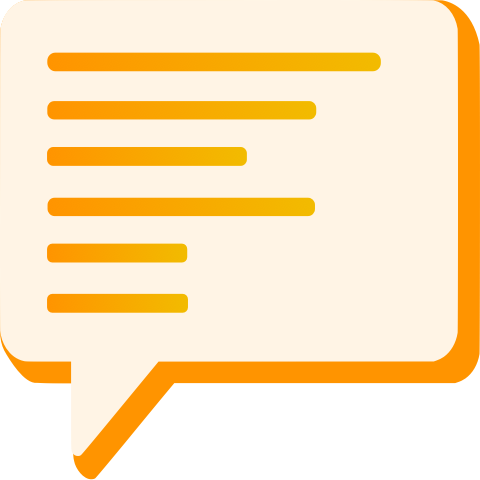 Communication
2 lessons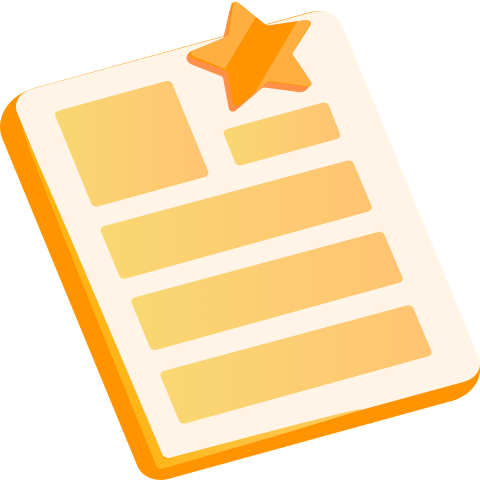 Learning Strategies
2 lessons
Module 1: The Basics covers the role of a tutor, tutoring dos and donts, and the tutoring process.
Module 2: Tutoring Ethics covers a range of professional ethics topics related to peer tutoring, such as FERPA, Title IX, copyright compliance, and academic integrity.
Module 3: Communication covers communication styles and skills, and active listening and responding.
Module 4: Learning Strategies covers study skills like goal setting and planning, and time management.